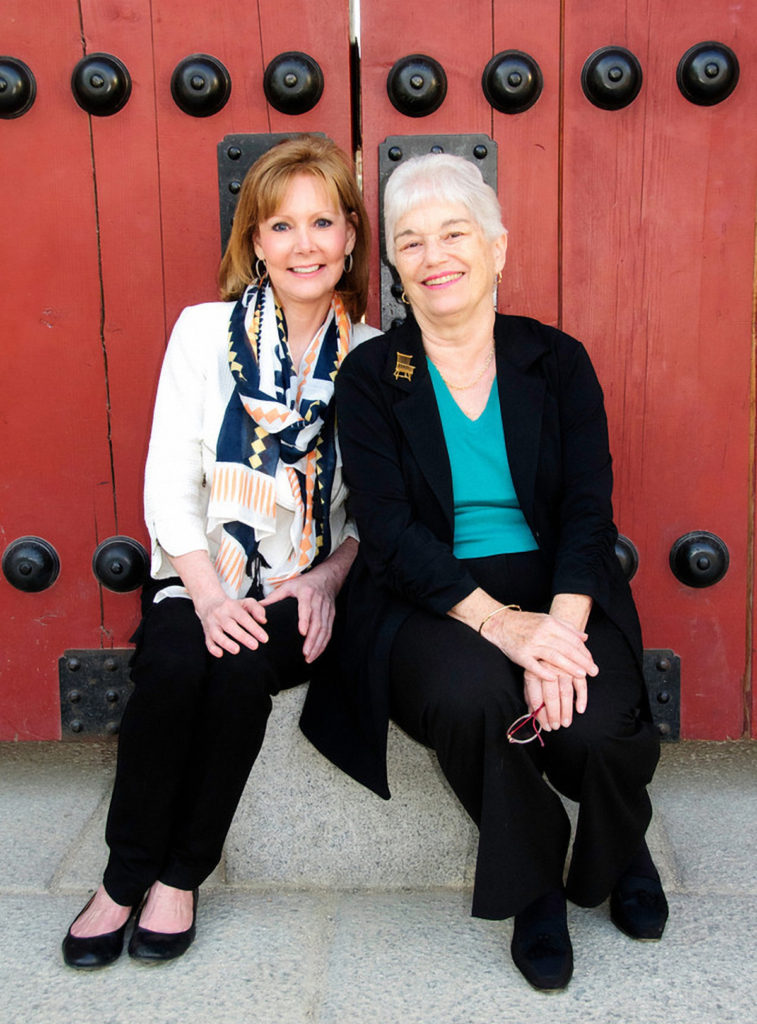 Welcome!
Welcome to our blog! We have a lot more to share with you that we couldn't fit in our book – not only more information about the arts and crafts of Korea — but also the fun and adventures we've had learning about them for the last 20 years. We want to spotlight some of the individual artists we've come to know. We're going to show you what we've seen happening on the contemporary art and craft scene in Korea, which is very exciting but not well known in the US. We're eager to take you to Korea with us and introduce you to our favorite museums, markets, palaces and shops. (But don't expect much in the way of restaurant recommendations. We rarely stop long enough to eat. We've discovered you can go a whole day on a Power Bar and a bottle of water!) Our trips are always a learning experience, usually full of surprises, sometimes a little zany, but most definitely always fun! If you've seen our book you know that we think a picture is truly worth a thousand words, and our blog will be no exception.
Sometimes Debbi will be the blogger, sometimes it will be Joan, and sometimes we'll both chime in. We each have our own style—of writing and of getting around Korea. Debbi is the one who forges ahead with a well-organized list of what's planned for the day, subway routes all scoped out, and her subway card in her hand. Joan tends to fall back, counting on Deb to lead the way, as she looks around. (She is always looking around.) At the subway turnstile there's inevitably a wait while she searches each of the zipped compartments in her backpack for her fare card. Debbi remembers every single funny thing that happened during the day and can recount them in her journal so you feel like you've been there. Joan tends to turn into a philosopher when she writes, and it's never exactly clear where she's been.
We hope you'll join us as we share the remarkable adventures we've had leading up to writing our book. Hopefully, in the process, we'll pass along our love of not only Korean art and handicrafts, but the country, its people, and its culture as well. There is a lot to love!
~ Debbi & Joan