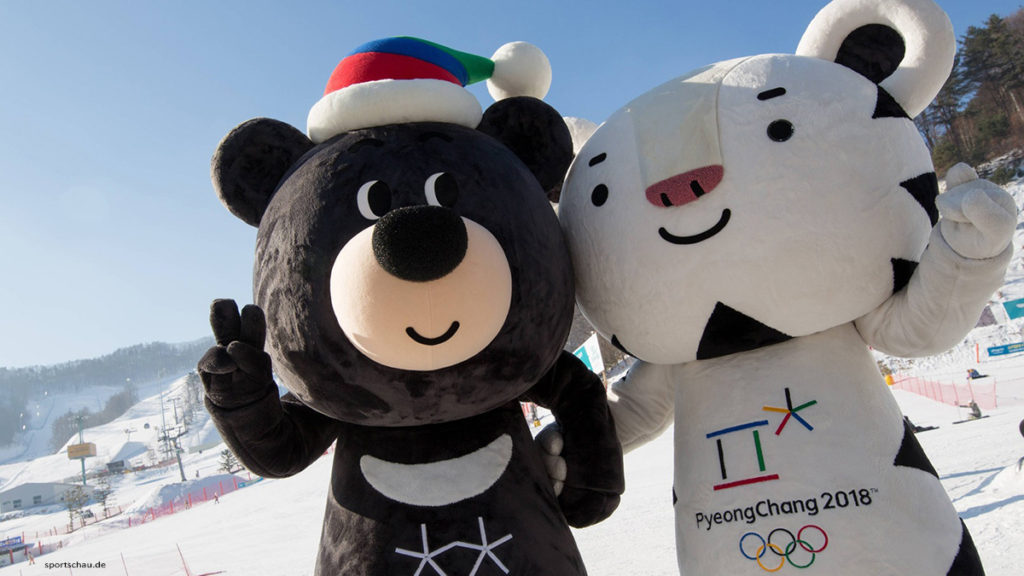 Let the Games Begin! Auspicious Promises for Success in Pyeongchang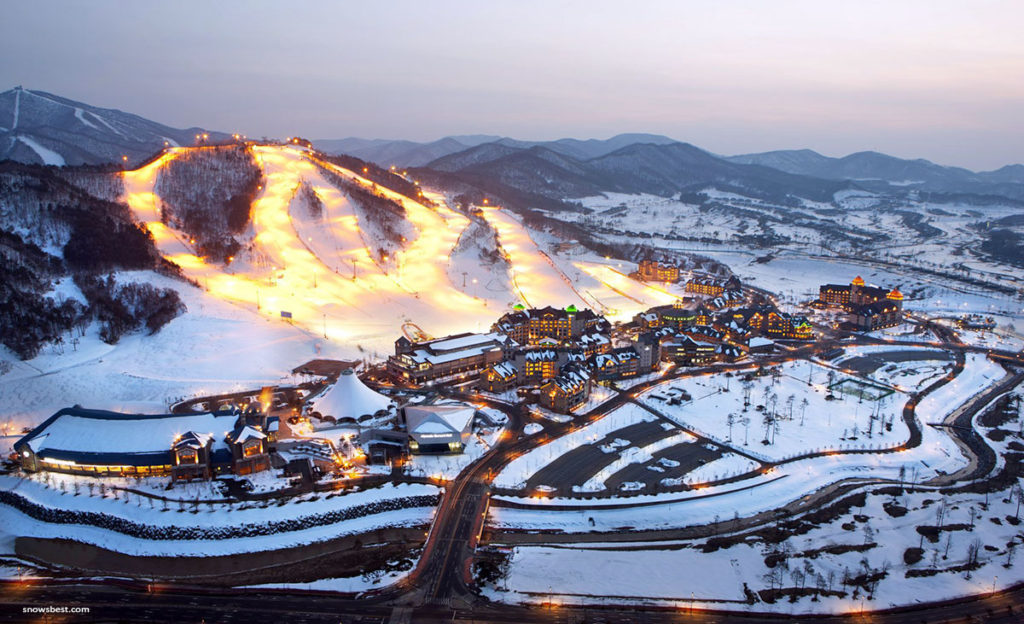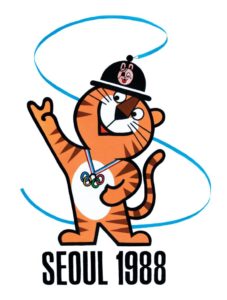 Soohorang and Bandabi, the mascots for the Olympic Winter Games and the Paralympic Winter Games, both to be held in Pyeongchang, South Korea starting this week and continuing through mid-March, are much more than loveable cartoon characters. With auspicious meaning and powers, the white tiger and the Asian black bear embody Korea's long-standing reverence for nature and belief that the elements of nature are powerful allies to men.
Recall that the tiger, Hordori, was also the mascot for the Olympic Games held in Korea in 1988. That the tiger has been chosen again in 2018 is not surprising as it has long held a special place in the hearts and minds of Koreans and has been reflected for millennia in their art. The black or "moon" bear is also a revered icon of nature's benevolent power.
Siberian (also known as Amur or Korean) tigers roamed what is now South Korea throughout much of its history. The last known wild tiger in Korea was hunted on Mt. Daedeuk in Gyeongju in 1922, and today the species is endangered worldwide with estimates of only several hundred tigers left in the wild, primarily in eastern Russia. Although one can see tigers in Korean zoos, recently a very large, ecologically correct tiger habitat has been created at the Baekdudaegan National Arboretum in southeast Korea. Since 2011, 5 tigers have been released there, returning Korean tigers to wild conditions within the country's borders for the first time in a century.
Soohorang's name describes his auspicious powers. "Sooho" means protection and "rang" is a part of "horangi," meaning tiger in Korean, and is also the last part of "Arirang," a beloved folk song from Gangwon Province, where the 2018 games will be held. Soohorang also represents the most unique form that a Korean tiger can assume. In Korean mythology, it was believed that when a tiger had withstood life's tribulations and come to understand the true meaning of life, it turned white and became sacred. In its wisdom, rather than harming people, it cared most about the actions of the people's rulers, becoming very angry when they did not serve their people well. It has been said that the white tiger makes the powerful become humble and the rich become generous in its presence.
This sacred tiger has also been depicted in Korean art as a companion to Sansin, the powerful guardian spirit of the mountain. Soohorang thus promises to provide powerful protection to both athletes and spectators in mountainous eastern Korea and to ensure an atmosphere of good luck and cooperation at the Pyeongchang Games. This white tiger is cute, but very, very powerful!
Bandabi, similarly cuddly and adorable, was also chosen to bring auspicious powers to the XII Paralympic Winter Games. An Asian black bear, native to the Korean peninsula and the symbol of Gangwon Province where the Paralympic Games will be held immediately following the Olympics in Pyeongchang, Bandabi symbolizes strong will and courage. Asian Black Bears are also known as Moon Bears or White-Chested Bears because of the distinctive white patch on their chests. "Bandal" means half-moon in Korean, and "bi" connotes commemoration to celebrate the 2018 Games.
With his friend, Soohorang, Bandabi will assure that the athletes from around the world who will be competing in Pyeongchang in both sets of games will be strong-willed, courageous, safe, and successful!  Auspicious assurances indeed!
~ Joan