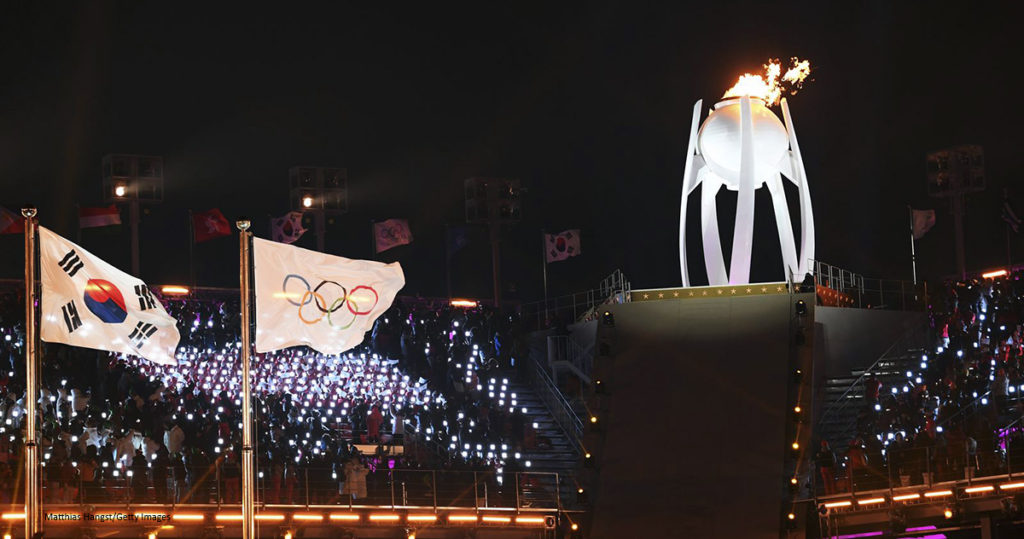 The Olympic Moon Jar: Serene Beauty in the Night Sky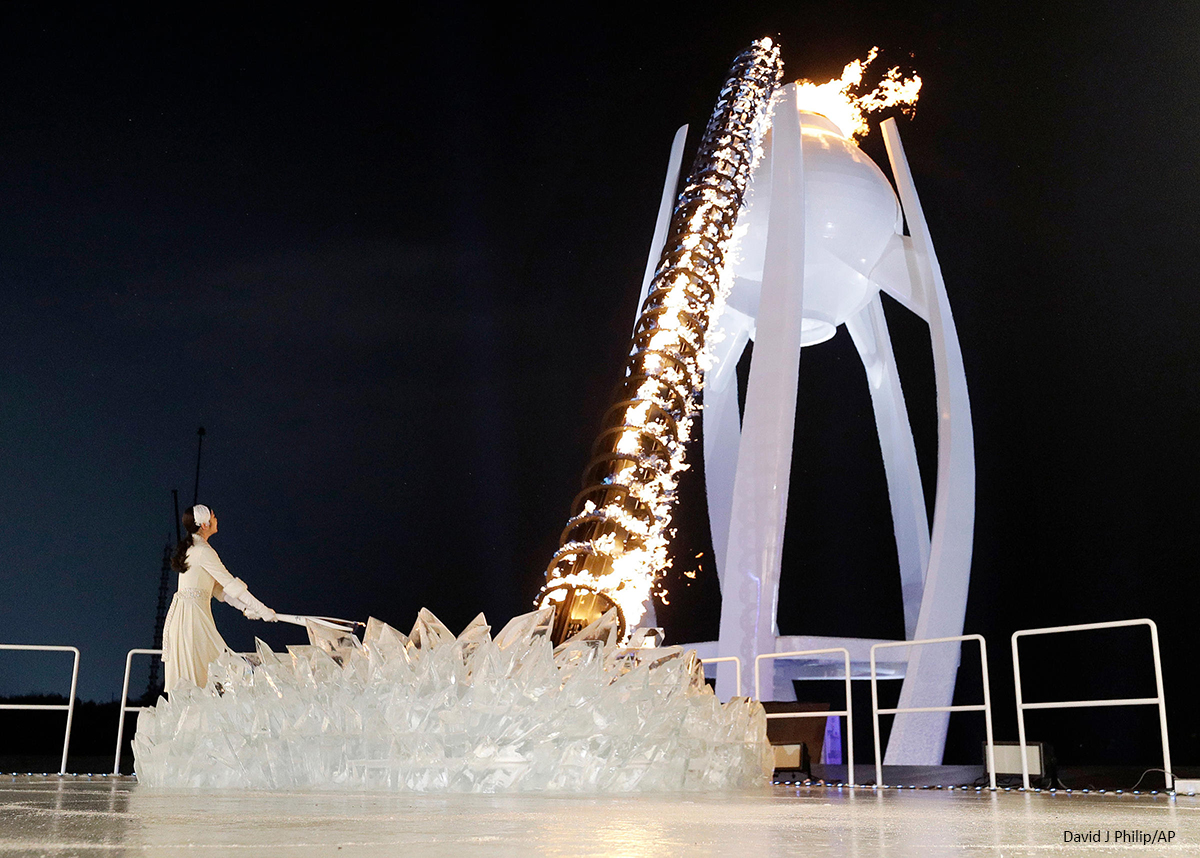 On February 9, Yuna Kim, Korea's beloved 2010 Olympic Gold Medalist in Women's figure skating ignited the Olympic Flame during the dramatic opening ceremonies of this year's Winter Games in Pyeongchang, South Korea. It is fitting that a spokeswoman for Korea's ever-increasing contemporary presence on the world stage should light a vessel that symbolizes Korea's long, rich history. The enormous simple white pot held high above the stadium—looking very much like a celestial body–represents one of Korea's most famous types of ceramic art—the moon jar (dalhangari).
Reflecting the Neo-Confucian ideals of simplicity, frugality, modesty, and purity that prevailed during the Joseon Dynasty (1392-1910), moon jars were made in the 18th century of white porcelain at the Royal kilns in Gwangju, near Seoul. Made primarily for royalty and aristocrats and highly prized, they were, nonetheless, produced by anonymous potters for utilitarian purposes such as holding soy sauce, rice, and, sometimes, flowers. Often very stately in size (a stunning moon jar in the collection of the British Museum is 18.5" tall and 56" in circumference), they were usually made by joining two hemispheric pieces into a single round shape. The seam between the two halves was usually left visible and the two pieces were never identical in thickness or shape. Thus, the jars were "less than perfect" in appearance, a characteristic that was admired at that time as reflecting "nature taking its course."
It is believed that only about 20 moon jars from the Joseon Dynasty still exist. However, their serene beauty has inspired artists of many genre to carry their image and message forward in time. These include renowned abstract painter Kim Whanki (who is reported to have said that Korean pots were the textbooks by which he studied the Korean people and their aesthetics), photographer Koo Bohnchang, and master potter Park Young Sook.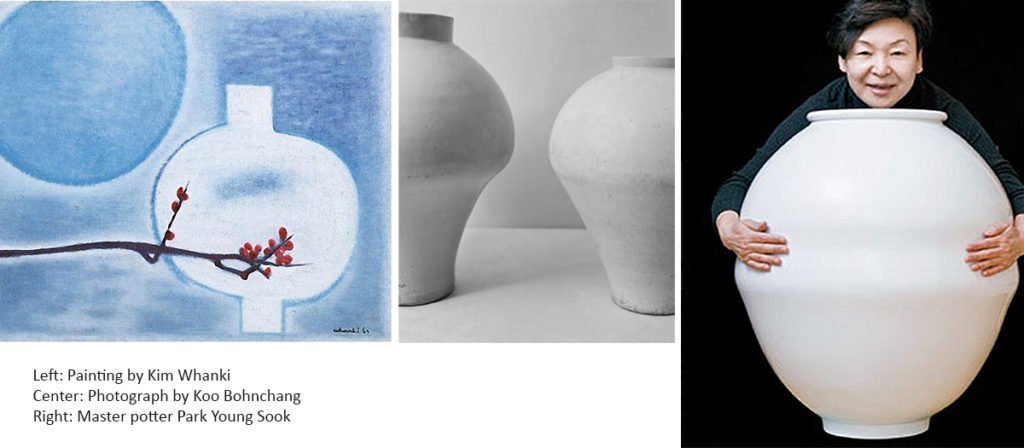 It has been said that the moon jar is a "symbol of purity through reticence, of an august serenity that has respected the past and yet might appeal to a present hope for calm and reflection" (Simon Olding, Director, Crafts Study Centre at the University of Creative Arts).  Surely a fitting symbol for the Olympic Games!
~ Joan
To learn more about the creation of these wonderful jars, check out the video, "Moon Jar: the Art of Imperfection," at https://www.youtube.com/watch?v=eK5v0KZ3MxQ