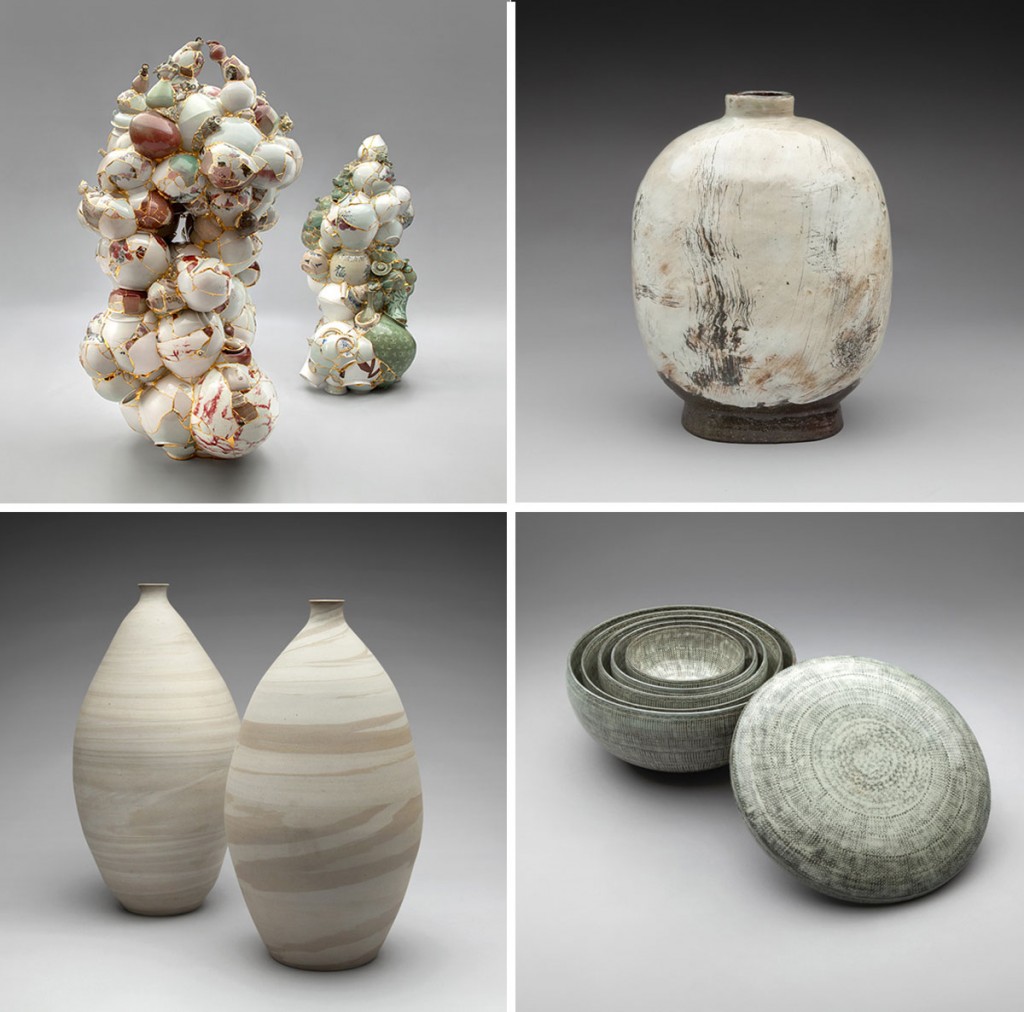 Korean Art in Surprising Places
Both Debbi and I have been collecting books about Korean art, handicrafts, and culture for years, but for the most part we've found them in Korea and lugged them back home.  When we set out to write 100 Thimbles in a Box, we did some research to document our impression that there are relatively few books about Korean art in the United States.  And we were right.  We found, for example, that the New York City Public Library listed 3,450 books about Chinese art, 2,352 about Japanese art, and 380 about Korean art.  Amazon listed 43,224 titles for China, 20,673 for Japan, and 2,808 for Korea.  Clearly, there is a need for information for Americans about traditional Korean handicrafts!  Now that we've produced that (very informative and beautiful!) book, we hope that those of you who read it will begin to recognize examples of Korean art here in the U.S. when you see them.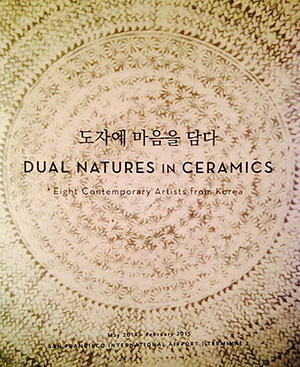 For example, I traveled to San Francisco a month ago and was very surprised (and delighted) to find a fantastic exhibit of contemporary Korean pottery in Terminal 3 of the SFO airport.  Curated by Hyonjeong Kim Han, the Associate Curator of Korean Art at San Francisco's Asian Art Museum (who also graciously wrote an endorsement for our book), it is a stunning exhibit of works by eight ceramic artists that will be there until February, 2015.  Called "Dual Natures in Ceramics," the exhibit traces traditional Korean ceramic influences in the work of these modern potters.  Look for the exhibit at SFO as you prepare to board your flight!   And keep your eyes peeled for other examples of the beautiful art of the Land of the Morning Calm—modern and traditional– wherever you go.  Now that you've read the book, you'll recognize it–even in surprising places!
~ Joan
Save