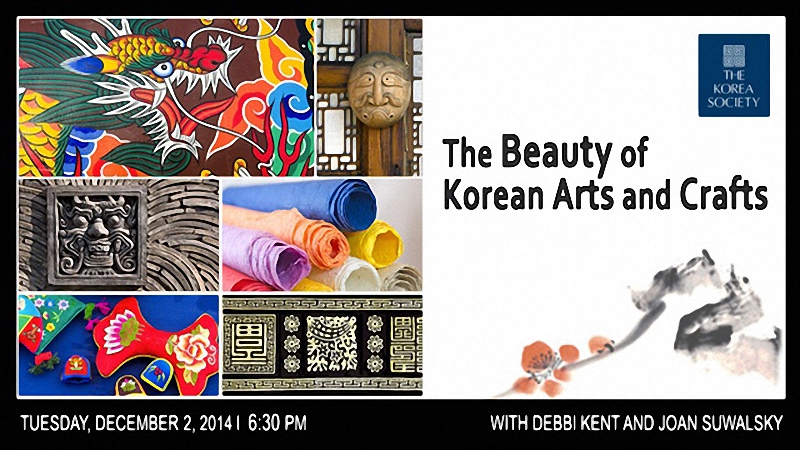 We Take Our Show on the Road
On a rainy day this week, Debbi and I drove to New York City to speak about 100 Thimbles in a Box at an evening book talk and craft show sponsored by the Korea Society. We were honored by the invitation and had a marvelous time! The evening was billed as a celebration of the Beauty of Korean Arts and Crafts, and Program Director Fran Bonham orchestrated a very relaxed, festive event.
Introduced by Dr Young Yang Chung, founder of the Chung Young Yang Embroidery Museum at Sookmyung Women's University, we presented a 30-minute PowerPoint talk, with dozens of beautiful photos from the book illustrating how and why we became authors.
In addition, nine Korean-American artists displayed and sold their handicrafts. Approximately 90 people were there (apparently, rain doesn't deter New Yorkers; just about everyone who had made a reservation did, in fact, show up).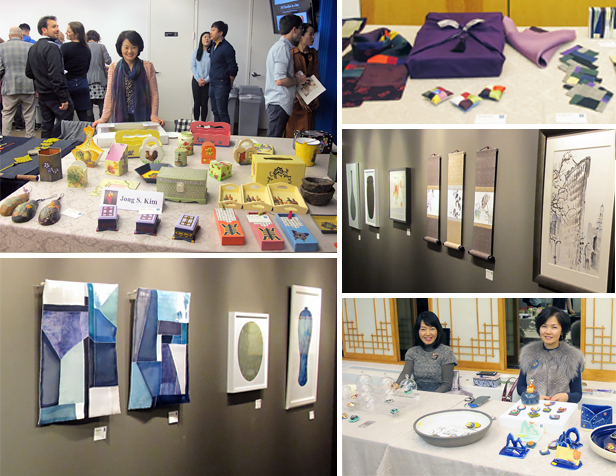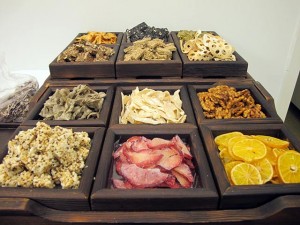 The evening was capped off with beautiful and delicious examples of Court Food by Chef Haelin Lee, who learned the art of traditional Korean cooking in the Blue House where she assisted with meal preparations for the President of South Korea and his guests.
We were delighted by the reception we received—many, many very nice comments about our obvious love of Korean art and crafts, praise for the book and its contents, and appreciation of our efforts to make Korean handicrafts better known to English-speaking audiences. One young woman said, "I never buy books at book talks, but I'm buying yours because I found your story so fascinating." We loved talking with the artisans who were there, and will stay in touch with many of them. Wish you ALL could have been there—Lucy and Ethel had a GREAT time!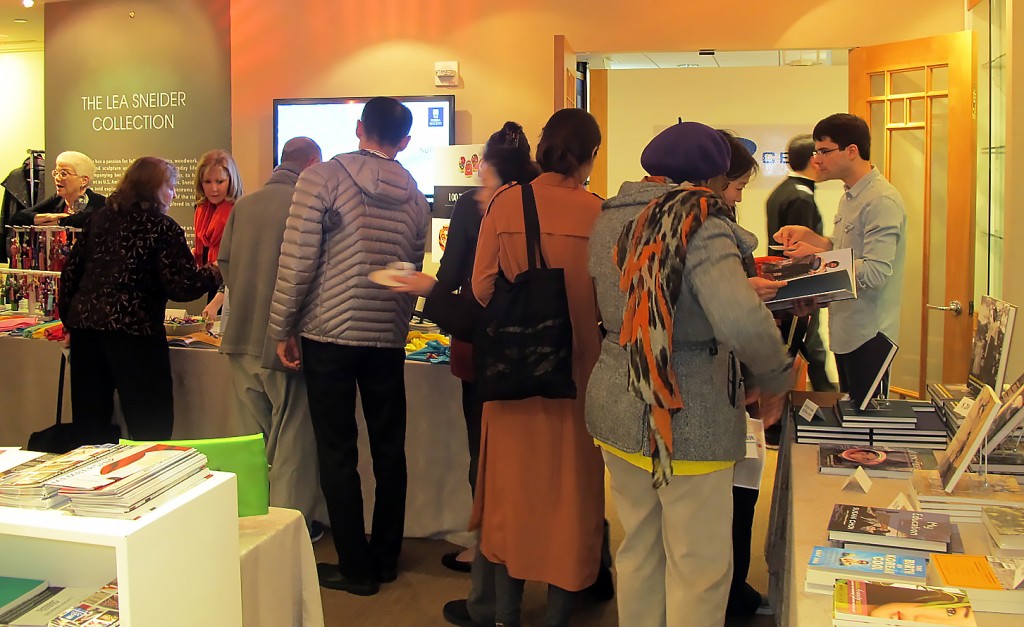 The Korea Society has put our presentation online if you'd like to see it:
— Joan
Save